Welcome SJL Plumbing Limited Specialising in oil boilers and oil tanks Air Source Heat Pumps Please Scroll down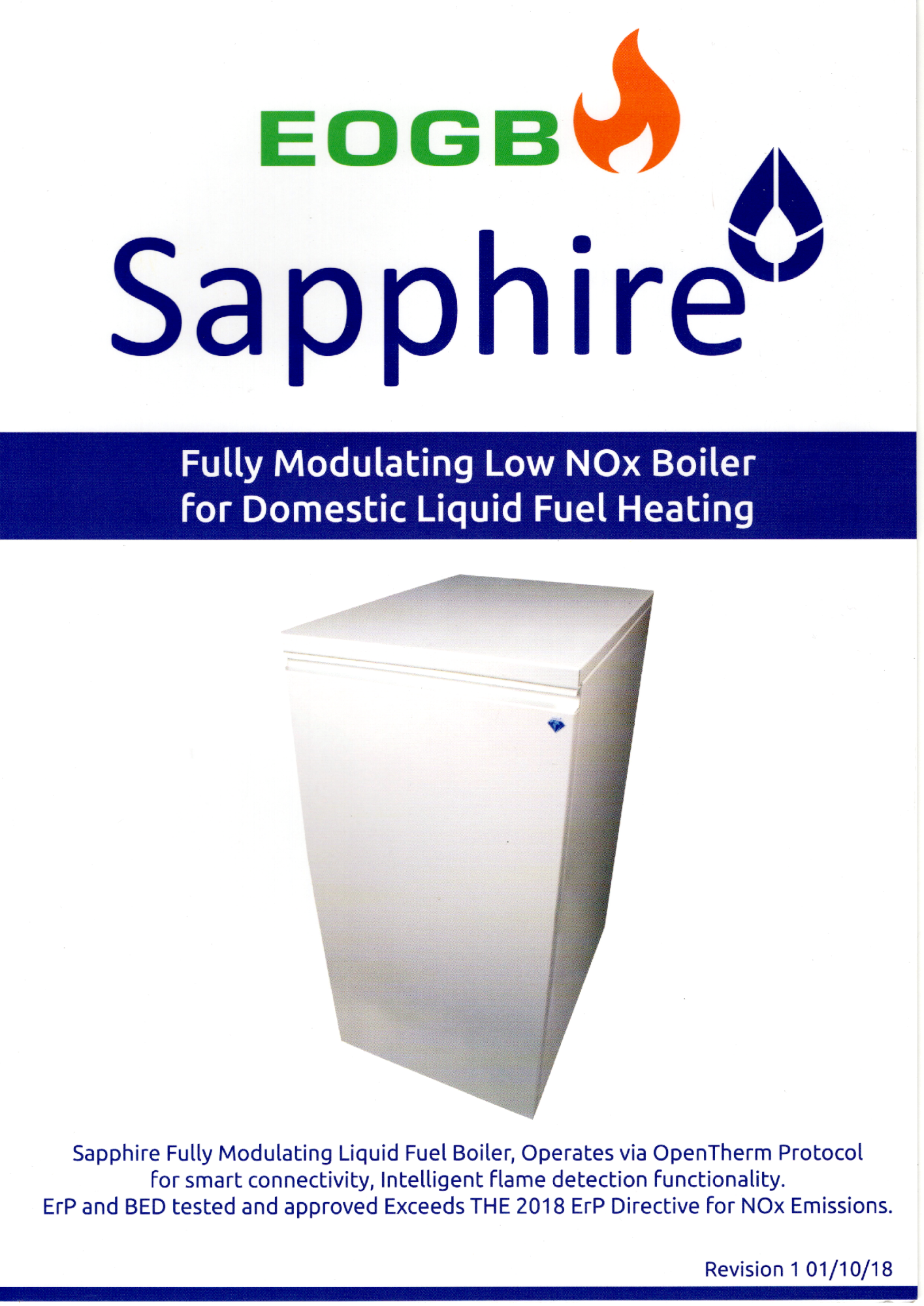 The all new sapphire Fully Modulating Liquid Fuel Boiler can save you money on your oil bills, The boiler acts like a gas boiler in reducing the flame as the heating reaches temperature, this keeps the system water at the ideal temperature without the need for full power on and off like liquid fuel boilers do at the moment and by doing so reduces the amout of oil used. The system is an open therm system which allows the boiler to be controlled by the thermostats around the house.
Has your oil tank split? Contact us now for 24 hour oil tank replacement
Oil fired boiler & Oil tank replacement specialists
Offering 24/7 callout in and around the Suffolk area
If your boiler is broken or your oil tank is leaking
Call the people who know what to do.
We are Oftec registared and fully insured
All work is carried out to current regulations
We aslo install & service unvented cylinders
All aspects of plumbing undertaken with a free no obligation quote
Sjl Plumbing Limited
From dripping taps to oil boiler servicing - Give me a call